Glacier National Park vs. Yosemite: Which Is Better?
Trying to decide between our beautiful national parks is a difficult task. All of our parks offer gorgeous scenery, wild animals, and must-see natural wonders. Glacier National Park and Yosemite National Park are two of the top parks in America, so which one is right for you? The main difference between Glacier National Park vs. Yosemite:
Glacier National Park is better if you are looking for a simpler experience with fewer hoops to jump through. However, the visiting season in Glacier National Park is shorter. Yosemite is a good choice if you're planning and looking for some of the world's most unique scenery.
| Category | Glacier National Park | Yosemite National Park |
| --- | --- | --- |
| Cost Range for 1 Week | $711 | $726 |
| Park Pass Cost: Weekly (USD) | $35 | $35 |
| Location | Northwestern Montana | Central California |
| Weather | Warm days and cool nights in the summer, with highly variable temperatures at any point | Hot summer days with highs of 80 degrees Fahrenheit, but heavy snowfall in the winter |
| Biggest Attractions | Apgar Nature Center, Lake McDonald, Trail of the Cedars, Going to the Sun Road, Logan Pass | Yosemite Valley, Tunnel View Outlook, Mist Walk Trail, Climbing, Skiing |
| Top Hikes | Highline Trail, Grinnell Glacier, Pitamakan, Iceberg Lake, Hidden Lake Overlook, Ptarmigan Tunnel, Siyeh Pass, Fishercap Lake, St. Mary and Virginia Falls, Avalanche Lake | Yosemite Falls Trail, Half Dome Hike, Mist Trail, Mirror Lake Trail, Sentinel Dome Trail, Cathedral Lakes, May Lake Trail, Bridalveil Fall Hike, Lower Yosemite Falls Trail, Taft Point |
| Visitors Per Year | 3 Million | 4 Million |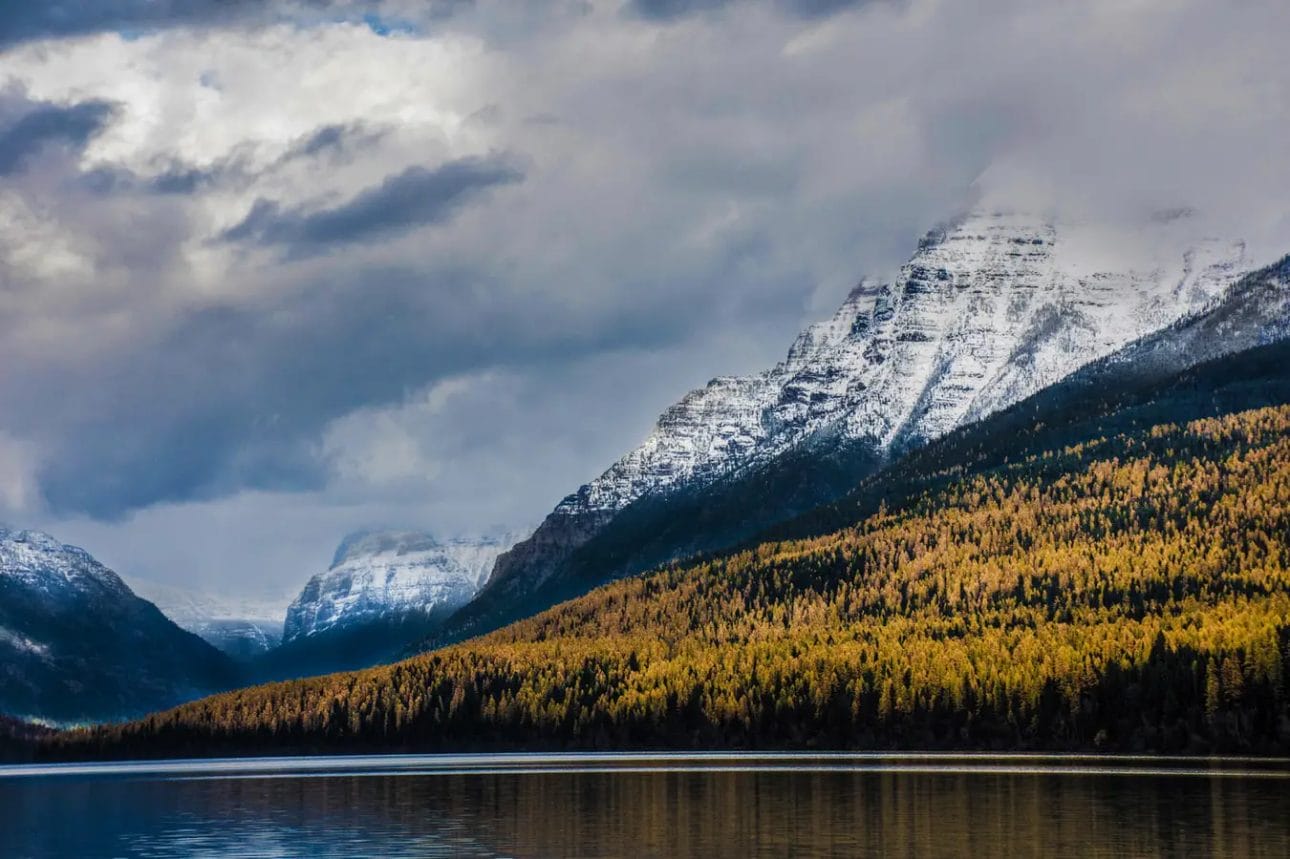 In the following article, we will discuss and compare the Glacier and Yosemite National Parks. We will discuss the cost of visiting both parks, when the best time to visit them, and the top hikes. Read one to find out more about which park is right for you.
Cost of Stay
Staying in both Yosemite and Glacier National Parks can be affordable if you choose to camp in one of the many fronts or backcountry campsites. The price of drive-in campsites in Glacier National Park ranges from $10-23 US per night. In Yosemite National Park, drive-in camping costs from $6 US for some of the first-come, first-served sites, and up to $50 US for group sites.
Nearby Hotels and Amenities
If camping isn't your style, both parks have hotels that offer more comfortable accommodations.
In Yosemite, there are a variety of huts, lodges, and one luxurious hotel. We recommend treating yourself to at least one night at the beautiful Ahwahnee Great Lounge. This hotel has grand halls, stone walls, and a crystalline swimming pool. Romantic wooden interiors and wide fireplaces provide a warm place to relax after a big day of exploring the park.
The hotel is on the National Register of Historic Places and is open year-round. Prices at the Ahwahnee Great Lounge range from $518 US to $1,196 US per night.
Glacier National Park also has a variety of lodging to offer. There are some indoor options for everyone, from expansive grand hotels to cozy inns and backcountry chalets.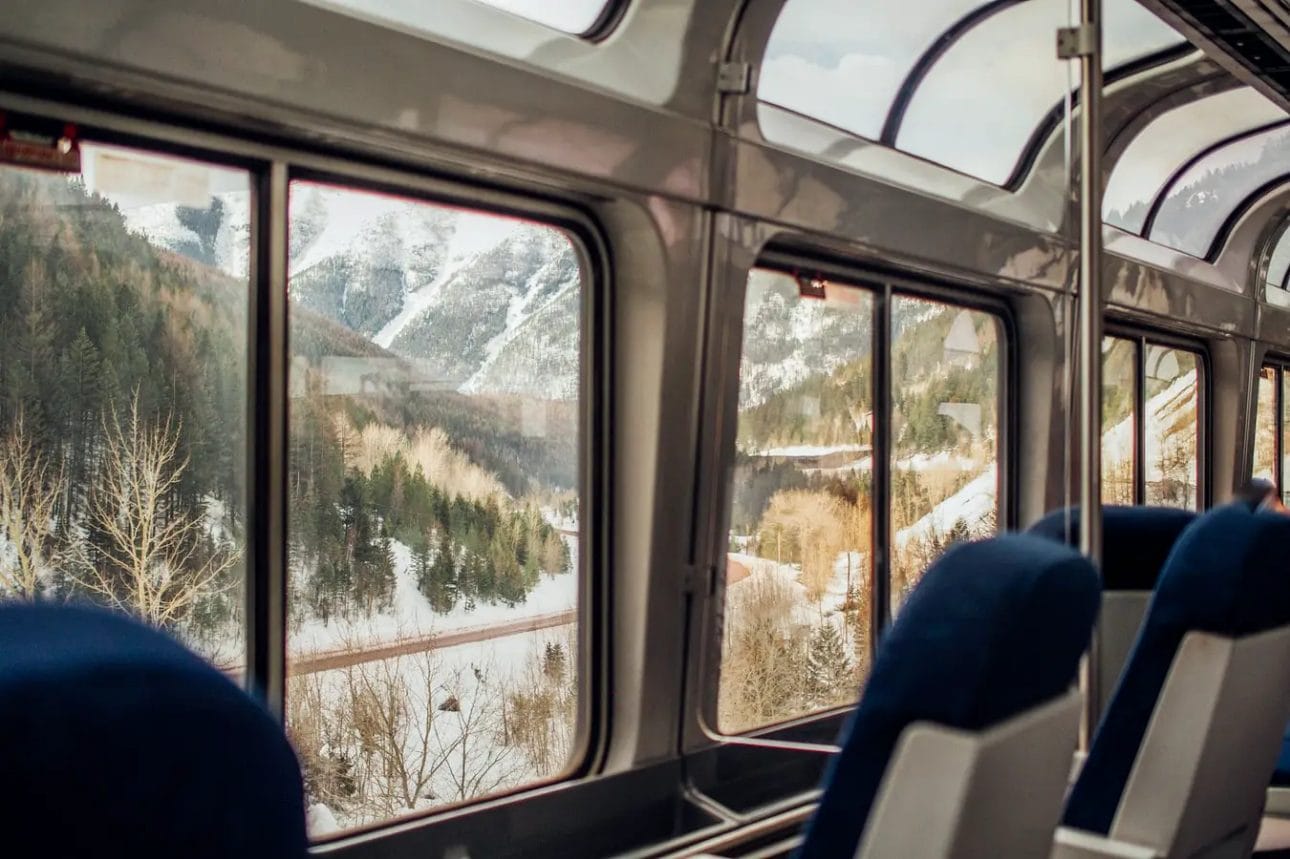 One of our favorite choices for accommodation is the Lake McDonald Lodge. This historic lodge was built in 1913 and is situated on the eastern shore of picturesque Lake McDonald. The rooms are quaint and cozy, and the cabins offer more spacious places to rent. Rooms in the Lake McDonald Lodge vary in price from $118 US to $459 US per night.
In general, accommodation in Glacier National Park is more affordable than accommodation in Yosemite National Park. However, you can find cheap places to stay in either park if you are willing to compromise on space. If you're comfortable sleeping outside, then camping is the most affordable way to stay in the parks.
Popularity
Both of the parks are on the top ten list of most-visited national parks in the USA. Glacier National Park comes in at the 10th position, while Yosemite National Park is at number four.
Yosemite sees an annual average of 4 million visitors per year. The campsites often book up as soon as the reservation system opens. One of the most famous hikes in the world is the Half Dome in Yosemite. To complete this hike, you have to apply for a permit lottery either months or days before your visit.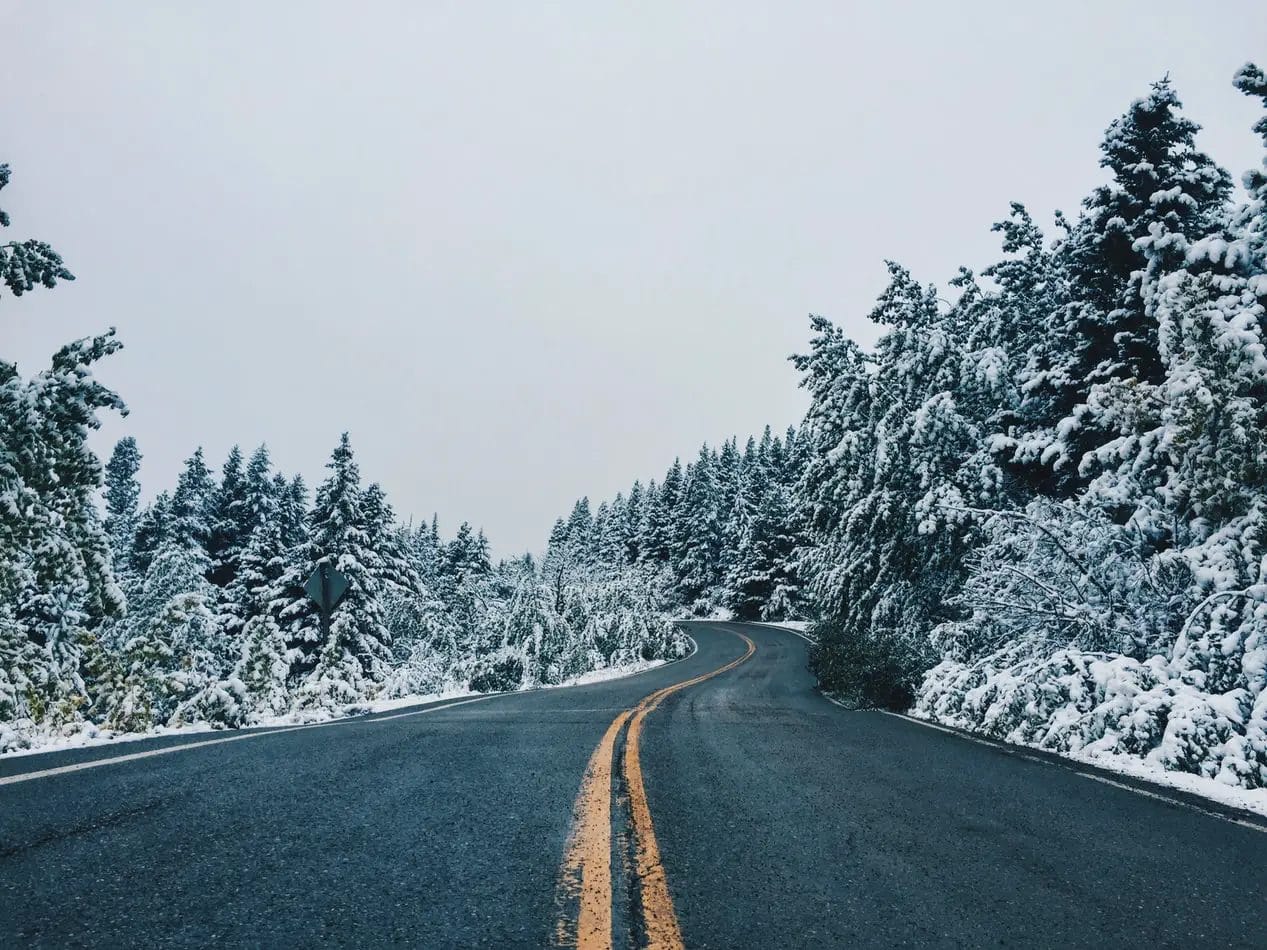 Glacier National Park has about 3 million visitors per year. Glacier National Park is also more than 250,000 acres larger than Yosemite National Park. While Glacier is still a popular park, it feels less crowded than Yosemite. It has 1 million fewer visitors per year, and they are spread out over a larger area.
Top Hikes and Attractions
Some of the top hikes in Glacier National Park include:
Highline Trail – A high alpine trail with expansive views.
Grinnell Glacier – It is a trail that leads you through cliffs and alpine meadows to a glacier-fed lake.
Pitamakan – A loop trail that looks down on two u-shaped valleys.
Iceberg Lake – A hike to a cerulean blue glacier lake.
Hidden Lake Overlook – Travel through flower-covered meadows to the epic Hidden Lake.
Ptarmigan Tunnel – Huckleberry meadows provide a great attraction for wildlife, and a knife-edge ridge provides thrills for hikers every year.
Siyeh Pass – Hike along Baring Creek and over rocky slopes.
Fishercap Lake – A family-friendly hike that leads to Redrock falls.
St. Mary and Virginia Falls – An easy hike follows a few creeks and leads to a few neat waterfalls.
Avalanche Lake – A kid-friendly hike that wanders through cedar and hemlock forests and leads to a lake with postcard scenery.
Some of the best hikes in Yosemite National Park are:
Yosemite Falls Trail – A long, epic hike that takes you to one of the most famous waterfalls in America.
Half Dome Hike – It is a 12-hour hike that includes climbing ladders, cables, and massive elevation up to the most famous rock in Yosemite.
Mist Trail – It is a possible short or long hike that leads you to a view of Vernal Falls.
Mirror Lake Trail – An easy, family-friendly hike that leads to the beautiful Mirror Lake, a great view of Half Dome.
Sentinel Dome Trail – It is a shorter hike that offers great views of the entire park.
Cathedral Lakes – This high-elevation trail leads you to a stunning alpine lake.
May Lake Trail – Good for older kids who are up for a small challenge that leads to a beautiful lake as a reward.
Bridalveil Fall Hike – One of the best trails for young children is this easy walk leading to a view of the Bridalveil Falls.
Lower Yosemite Falls Trail – This trail is a paved path that makes the route to the waterfall viewing point one of the most accessible places.
Taft Point – A physically easy hike that could test your nerves, this hike leads to a rocky cliff without guardrails.
Recap: Glacier National Park Vs. Yosemite
While both parks are sure to satisfy the nature enthusiast within you, one of these parks is a better choice, depending on your wishes:
If you're looking for a less-busy, cheaper vacation, then Glacier National Park is the perfect place. This park is not as in-demand as Yosemite, and your chances of finding campsites and having more space on the trails are much higher here.
If you're more interested in a once-in-a-lifetime experience and views, then Yosemite is the obvious choice.
Half Dome is one of the most recognizable hikes globally, and people try for years to get a successful lottery permit for the dates they want.
Yosemite will cost more, especially if you choose to stay in one of the luxury hotels, but it will probably become one of your favorite vacations ever.