St. Lucia vs Jamaica (2023 Showdown)
If you're interested in a sunny vacation from which you can return with great memories and even greater Instagram pictures, you might be considering the Caribbean islands. Jamaica is a country that has been the face of the Caribbean, while St. Lucia has been a silent heart-winner among the Caribbean tourist community. How do these two compare against each other?
The main difference between St. Lucia and Jamaica is St. Lucia is 34% more expensive than Jamaica but is safer. Jamaica has more experiences to offer for adventuring tourists, while St. Lucia has a cozy and relaxed atmosphere best for honeymooners. Snorkeling and sailing are common among the two, while Jamaica has a safari and St. Lucia, a volcano.
Category
St. Lucia
Jamaica
Cost Range for 1 Week
$1,871 (Solo)
$3,360 (couple)
$1,229 (Solo)
$2207 (Couple)
Transportation
$2.5 to $8 (bus)
$28 to $34 (taxi)
$0.65 to $10 (bus)
$1.67/hour

Notable Attractions
Tet Paul Nature Trail Anse Chastanet, The Pitons, Marine National Park, Marigot Bay, Soufrière
Chukka Zipline, Catamaran Cruise, Rastasafari from Montego Bay, Dunn's River Falls and Park, Blue Hole
Weather
St. Lucia weather is warm and welcoming, with full sun days throughout the year. The green cover of the island makes the evenings cooler and provides shade during the daytime.
Jamaican weather is warm throughout the year, with a few truly hot months. The country gets plenty of sunlight with a fair share of rain in some parts.
Food and Drink
Caribbean cuisine with British and American influences. Seafood fritters, boiled grits, and lobsters are some native delicacies. Classic junk food and tourist-friendly delights are also available.
Spicy food with plenty of seafood and meat-based dishes. Culinary influences from England and America are less prominent but present. You will find localized versions of common dishes like jerk chicken and BBQ ribs.
Honeymoon Recommendations
Go for couples Snorkeling at Anse Chastanet Marine National Park, Relax at Jade Mountain Resort, Have a relaxing stay at Hotel Chocolat
An evening at the Seven Mile Beach, Dine at The Caves, Take a dip in The Blue Lagoon, Take A Raft on the Martha Brae River
Activities for Kids
Visit the Treetop Adventure Park, Go for a walk in the Diamond Botanical Gardens, A family adventure at the Splash Island Water Park
Swim at the Dolphin Cove with actual dolphins, Visit the Mystic Mountain Adventure Park, Witness Crocodiles on the Black River Safari
Nature Attractions
Most St. Lucian nature attractions can be categorized as beaches or nature trails. There is also a volcano that is dormant enough for tourist trips.
Jamaica has three types of nature attractions. Beaches, forests, and waterfalls make up a bulk of Jamaica's nature attraction portfolio.
St. Lucia is a Caribbean island considered by most as a hidden gem. Because of relatively lower tourist traffic, St. Lucia is among the cheapest Caribbean islands. It has beautiful beaches, Caribbean cuisine, cocoa farms, and a chocolate-themed culinary experience alongside nature trails and a nature reserve.
There are parks for kids and hidden beaches for couples on this island. Tourists who visit St. Lucia often congratulate themselves for getting a bargain for their sun-soaked beach paradise experience.
Jamaica is a Caribbean country that delivers the tropical experience associated with tropical islands but at an even lower price. It is home to some of the most unique cuisines that blend Caribbean and African influences, and it has a diverse roster of outdoor experiences and nature attractions. Jamaican forests and reef-lined beaches are ideal for relaxing and unwinding.
That said, not the entirety of Jamaica is a tourist-friendly place. Pockets of Jamaica are crime-ridden and dangerous.
Cost Of Stay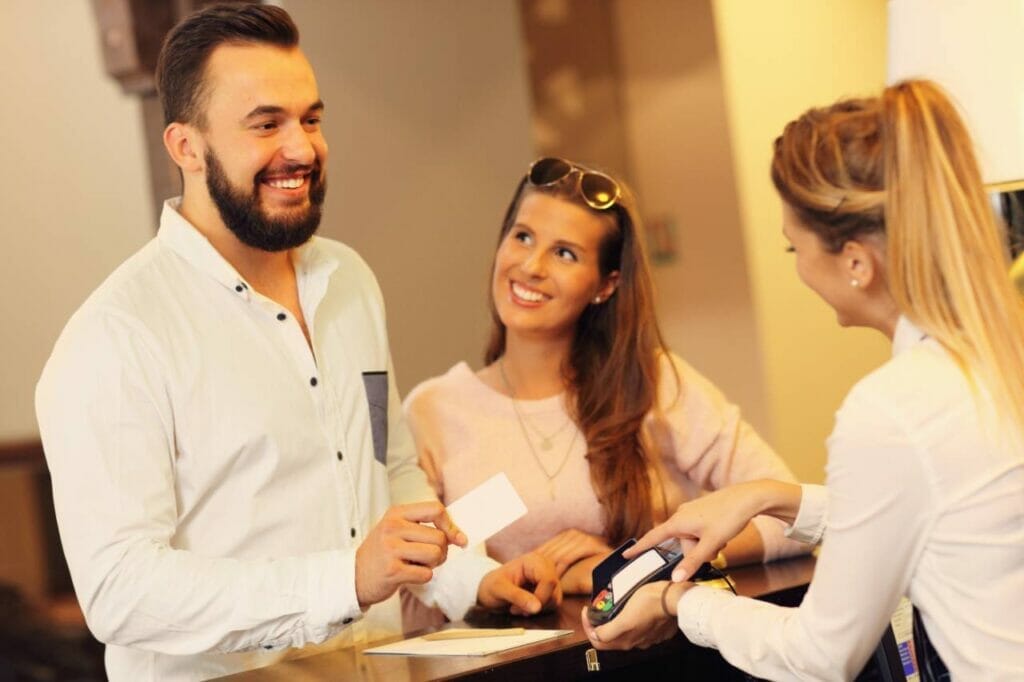 St Lucia has a 34.3% higher cost of stay compared to an equivalent stay in Jamaica. This has to do with tourist demand as well as the size difference between the two islands. Jamaica has enough land to accommodate ten times more tourists than St. Lucia. And St. Lucia has a higher tourist demand. As a result, Jamaica is almost always the cheaper tourist destination.
One major factor that keeps a tight ceiling on Jamaican tourism costs is the crime rate. The crime rate in Jamaica is high enough for the USA travel advisory to warn US citizens against traveling to the country. St. Lucia doesn't have such warnings published about it from any country.
Transportation
The transportation cost in Jamaica is 34% to 46% higher than the cost of transport in St. Lucia. The waiting time for buses in St. Lucia and the area coverage of its public transport system can be inconvenient. In Jamaica, the transport planning isn't necessarily better, but it is cheap enough that you can just take a cab instead of waiting for a bus.
That makes getting around in Jamaica more convenient. But if you're traveling solo and look like you have a lot of money, getting in a private car with a stranger might not be the best idea.
Things To Do / Tourist Attractions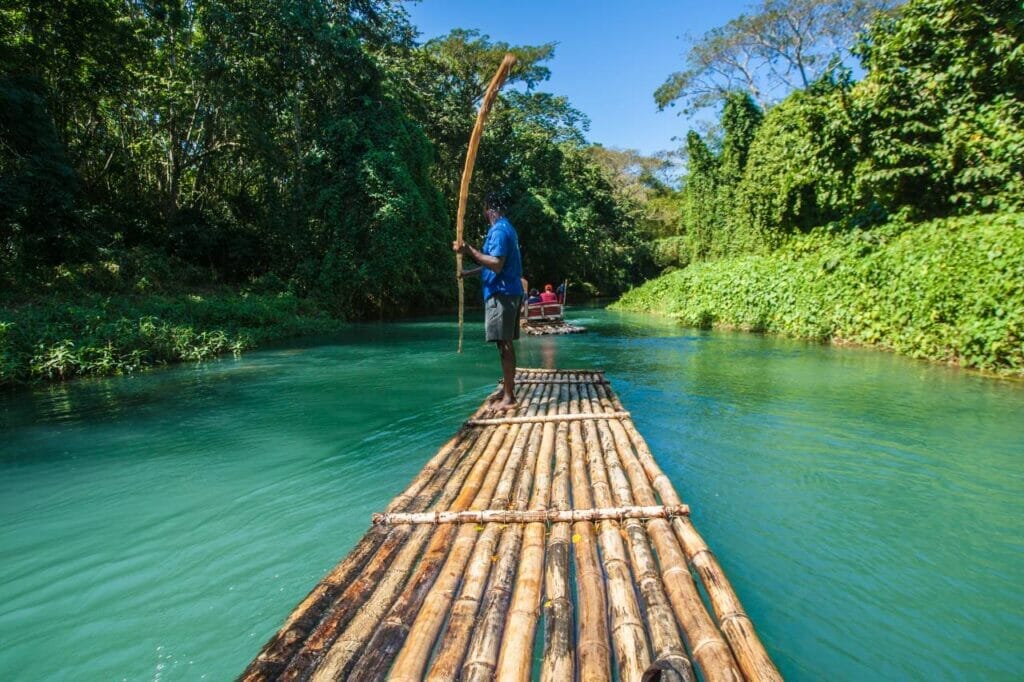 Regardless of whether you trek the Tet Paul Nature Trail or soak in the sunlight at Marigot bay beach, the activities in St. Lucia will require you to take the initiative. Even the planned tours just drive you around things to see.
Things to "do" in St. Lucia are fewer than the things to do in Jamaica. In St Lucia, there is the Marine National Park and The Pitons, Soufrière, and Anse Chastanet, but none of these are like rides that you sign-up for and get an experience delivered. You have to play a part in marking your own memories.
In contrast, Jamaica has many pre-designed tourist experiences you can just embark on. For instance, its Chukka Zipline is a popular tourist attraction for which you simply need to get in line. Once you're tucked in position, you can zip through the scenic patch without making any further choices.
Where you need to actively explore, join local parties, and engage in activities like swimming in St. Lucia, you can let the locals raft you around, visit interesting sites, and chill on a catamaran in Jamaica.
Weather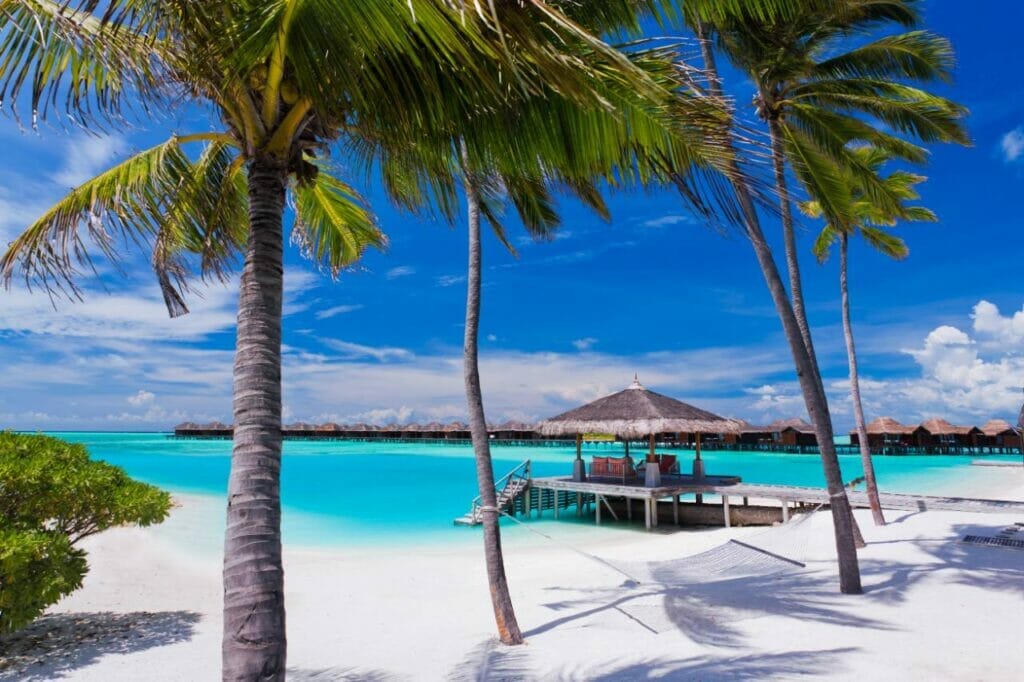 The weather in Jamaica and St. Lucia is close enough in temperature and seasonality that you cannot opt for either destination based on weather alone. It is worth remembering that Jamaica is much larger than St. Lucia, which is why you can find more variety of climates there.
Some areas receive plenty of rain in Jamaica, while the core rainforest region of St. Lucia gets all of its rainfall. Both climates are welcoming and warm, and tourists from western countries are most likely to enjoy the sunny summers and spring seasons in Jamaica as well as St. Lucia.
Food And Drink
Jamaica has a much more evolved culinary identity than St. Lucia. Where American and British cuisines influence St. Lucian food, Jamaican flavors overpower even global cuisine that makes it onto Jamaican shores. The food and drink in Jamaica are far more authentic.
It includes delicacies like jerk chicken, grilled fish with Jamaican spices, and Jamaican bbq. St. Lucian cuisine includes boiled grits, seafood fritters, fish fry, and johnny cakes. Both destinations also offer classic fast food for tourists who want something familiar.
Honeymoon-Readiness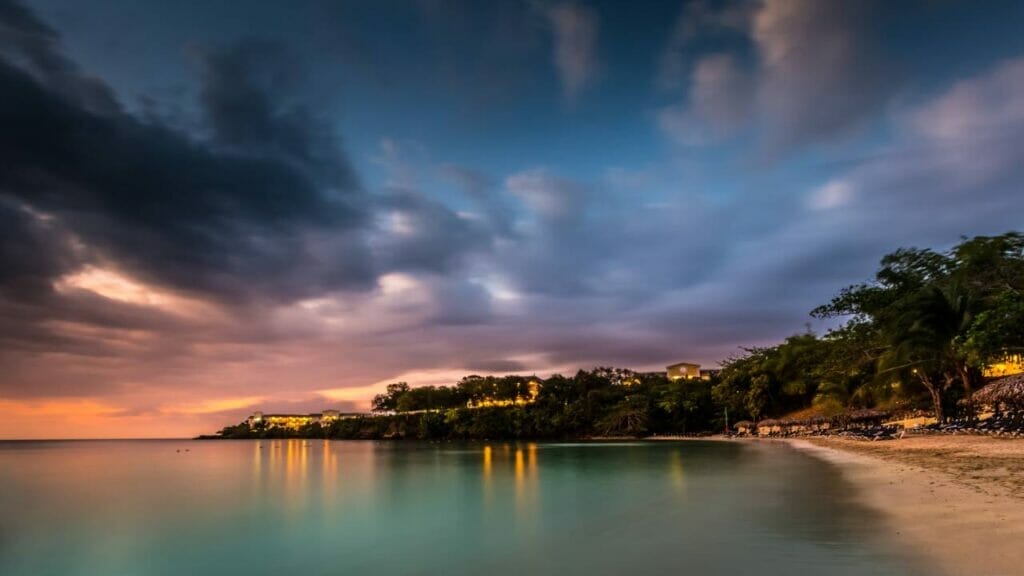 St. Lucia wins as the honeymoon destination in this comparison simply because it is safer. One of the key things you want for a honeymoon spot to be is safe. If the safety levels of both islands were equal, Jamaica could have won with robust couple attractions like the Blue Hole and Raft Tours. The Blue Hole is a great scenic spot for a dip with your spouse.
The Caves is a spot that offers candlelit dinners which couples can enjoy. St. Lucia has Hotel Chocolat, and a cocoa farm surrounded restaurant, but most of what's on St. Lucia is scenic beauty and peace.
Honeymooners who want to relax in a beautiful location with a variety of beaches and water activities can go to St. Lucia. Couples who do not mind the safety situation in Jamaica and are interested in activities like ziplining, rafting, and safari drives will enjoy a stay in Jamaica.
For Families (With Kids)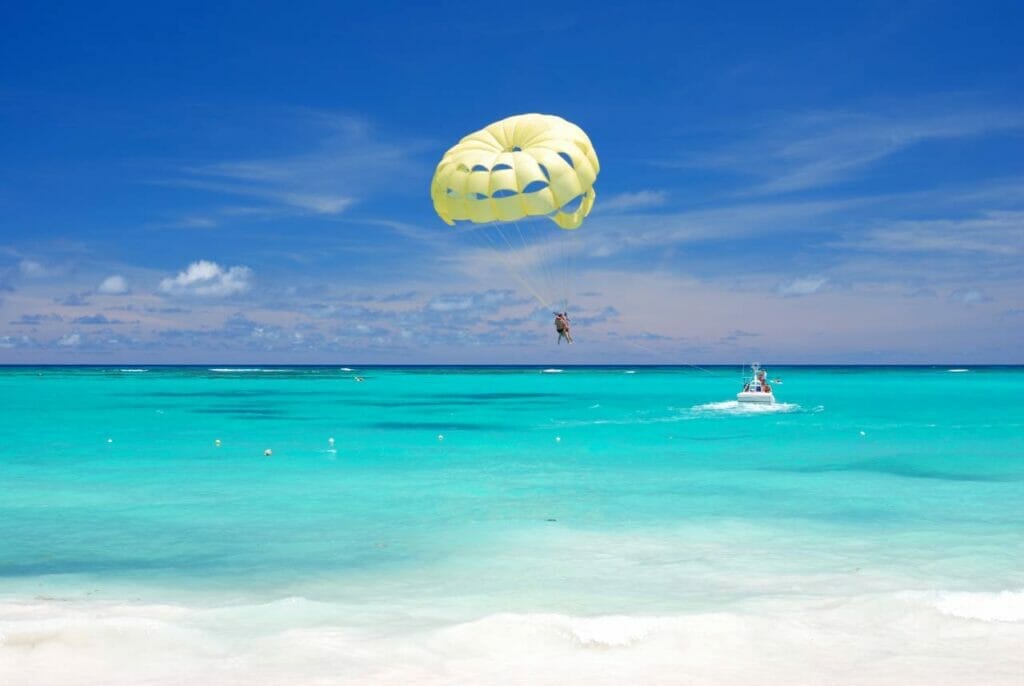 Jamaica has more interesting places to take one's kids, but the security situation makes it a less palatable destination than St. Lucia, which is more secure. Kids' activities in St. Lucia revolve around waterparks and adventure spots specifically designed for families. These include the Diamond Botanical Gardens, Treetop Adventure Park, and Splash Island Water Park.
Within five days, you will run out of places to take your kids to, though. Jamaica has a safari experience, bamboo rafting, the mystic mountain, and an opportunity to swim which actual dolphins, all of which are clearly more attractive for kids than cookie-cutter park experiences. Still, the security benefit that St. Lucia has over Jamaica makes it a preferred tourist destination even for families.
Nature Attractions
St. Lucia and Jamaica both have impressively broad nature experiences that include beaches and tree-covered trails. Both islands have nature reserves and parks. Jamaica is unique in that it has waterfalls, while St. Lucia is special for having a volcano. Jamaican nature experience and the St. Lucian nature experience are comparable.
The fact that one can experience the same quality of nature attractions as St. Lucia at a lower price can make many tourists prefer Jamaica over St. Lucia.
Final Thoughts: St. Lucia vs Jamaica For Your Next Trip?
Jamaica is a large island country that offers a peak Caribbean experience at an unbeatable price.
Any tourist who has traveled to high crime-rate countries and understands personal safety practices can opt for Jamaica instead of St. Lucia.
That said, St. Lucia is a much more relaxing destination and can be ideal for a couple's trip.