Does Spirit Airlines Fly to Hawaii?
Planning your next big getaway to Hawaii? Perhaps, you want to take advantage of your Saver$ Club benefits and save some cash on your tickets that you'd rather spend on your trip. Or maybe you've had good experiences with Spirit Airlines before and are wondering if they fly to this relatively remote destination.
Spirit Airlines does not fly to Hawaii. The primary air routes to the islands are serviced by several other airlines, including Delta, United, Alaska, American, and Hawaiian Airlines. However, you could still use Spirit to connect you to a flight to Hawaii.
So, although you can't fly all the way to Hawaii on Spirit Airlines, you could catch a connecting flight on your way there if you absolutely need to. Read on to find out more about traveling to Hawaii with Spirit Airlines.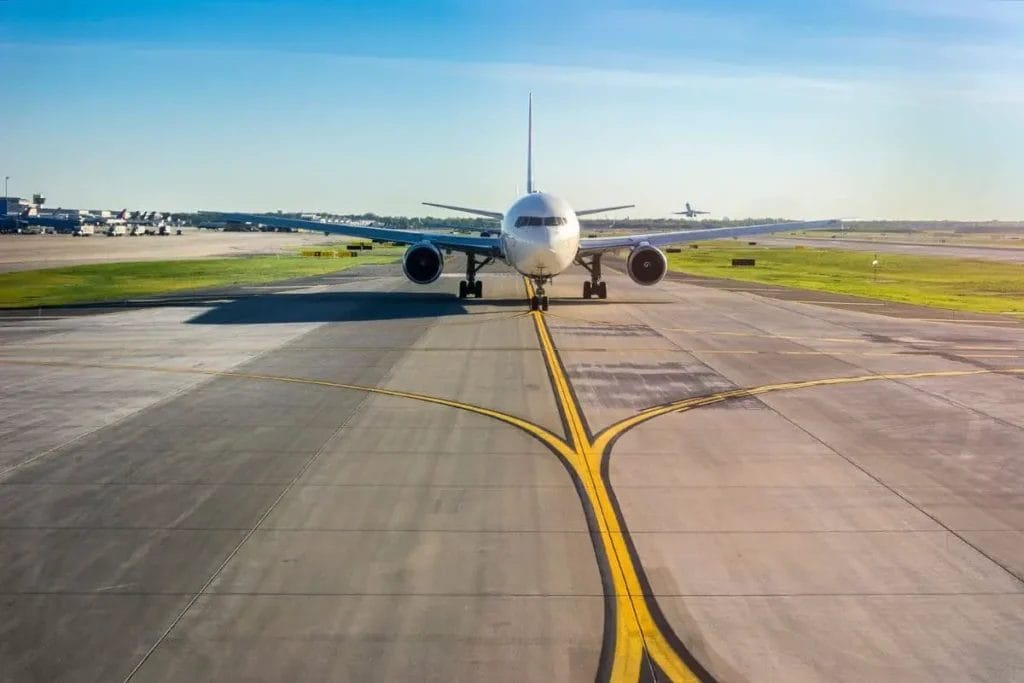 Not Flying Non-Stop Can Open Up Options
With Hawaii being one of the most desirable tourist locations in the world, travelers will be pleased to find that it's easy to find flights to the famous archipelago. However, due to the competitive nature of this route, it is difficult for a low-cost airline like Spirit to compete, especially when it has a more substantial presence on the East Coast.
For this reason, the major routes to Hawaii are usually serviced by full-service carriers like Delta, United, Alaska, American, and Hawaiian Airlines.
No matter where you live in the United States, you can likely find a flight to Hawaii from your nearest major airport. It just depends on which airlines service that particular airport. The Points Guy has compiled a convenient list of all the airlines that will fly you to the Hawaiian archipelago.
Depending on where you live, conducting a quick online flight search will tell you more. However, while visiting airline websites may yield better prices, it can also work against you, as fares on discount ticketing sites are frequently cheaper than what you would pay directly to an airline.
Note that flying direct is not the only option. For those on a budget not hard-pressed for time, connecting flights can sometimes save you significant amounts of cash. If you really want to fly Spirit, this is where you can find some wriggle room.
Using Spirit To Connect
While Spirit Airlines do not fly direct to Hawaii, you can still use the airline to get to one of the feeder airports and catch a connecting flight on another airline.
You can fly with Spirit Airlines across the continental United States and find a connecting flight to take you over the Pacific Ocean from many major airports. In this case, you will need to plan your travel carefully or consult an agent to make your bookings for you.
Finding a Reputable Travel Agent
Planning your own travels does come with some risks. You'll have to ensure that the times for your flights match well so that you do not miss a connecting flight. Alternately, if the gap between flights is long, you'll have to make provisions for a stopover.
If unsure how to proceed, you may want to consult a travel agent. A reputable travel agent will ensure that you aren't left stranded and can also assist with car rental and accommodation.
You can find travel agents by doing a Google search. In this case, you will want to find locations nearby to where you live. However, don't overprioritize convenience. Look for American Society of Travel Advisors (ASTA) authorization to ensure the agency you book through is reliable.
However, remember to keep your wits about you even if you go through an agent. Travelers are often targets for scams, so be cautious, especially when sharing personal information and documents like passports. There is information on the ASTA's website that can help you stay safe.
Planning Your Trip Yourself
If you have the time, planning your trip well in advance is the way to go. This gives you time to look around for the best deals on flights and accommodation and coordinate these with your itinerary for when you are on the islands.
To plan your own trip to Hawaii with Spirit Airlines, book flights directly on their website to an airport of your choosing. You will then have to book your connecting flight with another airline from the list furnished earlier in this article.
Speaking from experience, planning your own travels can go awry, so make sure to double- and triple-check every detail from start to finish.
But, while there are pitfalls associated with planning your travels, booking your flights directly via an airline's official website is generally safe and painless. Take necessary precautions – do not use public computers to make online purchases. If you are uncomfortable doing this, it may be best to rely on a travel agent.
Getting Around in Hawaii
You've booked your flights and accommodation; your Hawaii holiday is now a reality! That's great, but you might now wonder how you get around once you arrive.
You could use Uber to get around Hawaii. You can also rent a car through a travel agent or a car rental agency. Alternatively, you can use sites like Expedia to book rides for around $40 a day.
Again, travelers should be cautious and keep their wits about them. It's usually a painless exercise to book directly with a car rental agency by calling ahead and reserving a vehicle. You can also make a walk-in booking, but you may not get a car at certain times of the year when there is a higher demand for them.
Fly Safe, Traveler
Air travel is among the safest modes of transport in the world, far safer than road travel in most cases. That said, airports and travelers are often targets for criminals and other ne'er-do-wells.
Check the Transportation Security Administration's tips for getting through your travels safely and quickly. Airport security is often viewed as a hindrance to travelers, but they are there to keep you safe. If you notice anything suspicious or feel threatened, do not be afraid to notify the authorities, whether it be police or airport officials.
Check travel requirements carefully before you travel, especially if you are planning your trip yourself. Travel requirements into and out of Hawaii can change with little warning, especially in the aftermath of the COVID-19 pandemic.
Conclusion: Does Spirit Airlines Fly to Hawaii in 2023?
Hawaii is a dream holiday destination, and thrifty travelers will want to take advantage of low-cost fares from the likes of Spirit Airlines to make sure they aren't wasting money that could be used while holidaying on the islands.
Unfortunately, the airline does not fly directly into the Hawaiian Archipelago, but you can still use them to connect through another airport. It really depends on your preference whether you do this through a travel agent or manage the bookings yourself.