Jamaican Independence and Its Impact
Close your eyes and transport yourself to the vibrant island of Jamaica on that fateful day, August 6, 1962. As the sun kissed the Caribbean horizon, a nation emerged from the shadows of British rule, embracing its newfound freedom with unwavering determination. Jamaican Independence was not just a milestone…
It was a collective triumph, etching indelible pride in the hearts of its people and forever shaping the island's destiny.
This pivotal event, far more than a mere mark on the calendar, bestowed upon Jamaicans a profound sense of pride and a weighty responsibility, sculpting the course of the nation's future.
Introduction to Jamaican Independence
Jamaican Independence is not just a date on a calendar but a monumental shift in the country's history.
Jamaica became an independent republic on August 6, 1962, cutting political links with the United Kingdom.
This was an event that brought both great pride and enormous responsibility to the people of Jamaica, forever shaping the nation's destiny.
Independence allowed Jamaica to embark on a journey of self-determination. The hopes, dreams, and aspirations of generations were encapsulated in this new freedom, offering the country an opportunity to shape its future. It was a moment of celebration, but it also signaled the start of a long process of nation-building and self-definition.
The Pre-Independence Movement
In the years preceding Jamaican independence, a strong yearning for autonomy began to emerge inside the country. Discontent with British rule had been growing for years, driven by social and economic inequalities and the lingering effects of colonialism. Jamaicans had begun to demand a greater voice in their governance and the ability to shape their destiny.
Against this backdrop, Jamaican activists and leaders began advocating for the country's independence. Public sentiment was shifting toward self-governance, with the understanding that the path to social and economic progress required freedom from British rule.
Norman Manley and the Birth of the Nation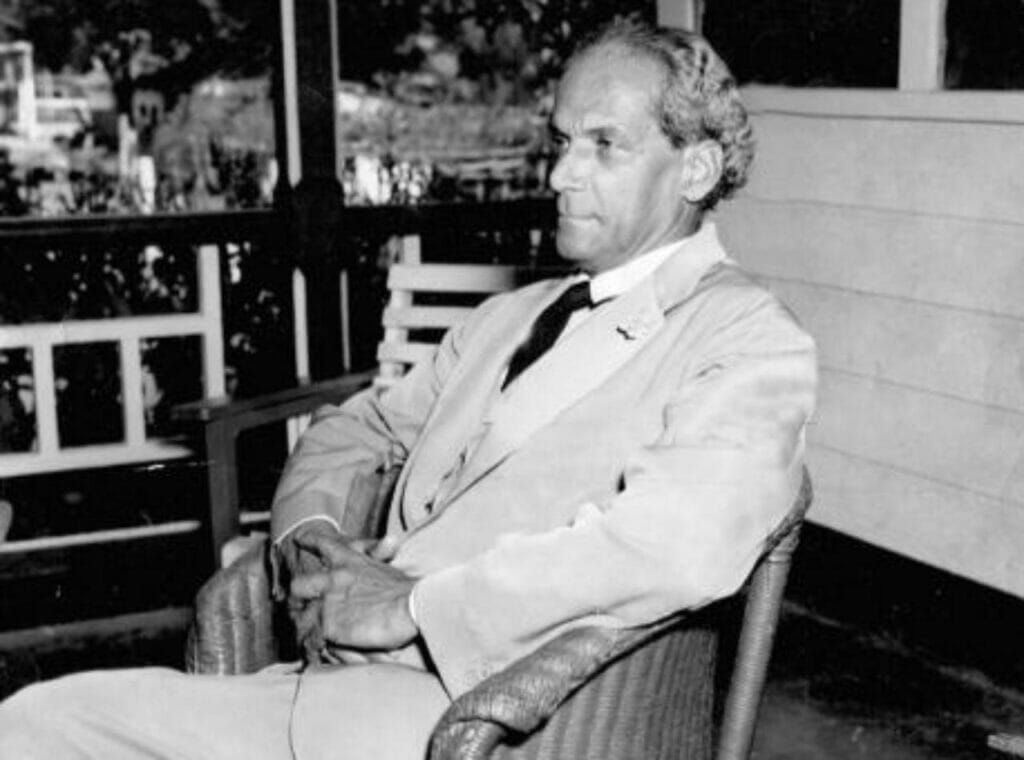 A leading figure in Jamaica's push for independence was Norman Manley, a respected barrister, and advocate. Manley's vision of an independent Jamaica, where every citizen would have equal opportunities, resonated with many Jamaicans. Manley was in the vanguard of the Jamaican independence struggle as the founder of the People's National Party, constantly advocating for the Jamaican cause.
Manley's role as Chief Minister was pivotal in the birth of the nation. He was instrumental in drafting Jamaica's Constitution and establishing the framework for the independent Jamaican state. Even decades after his death, his impact on Jamaican culture and politics may still be felt.
Formation of the Jamaican Constitution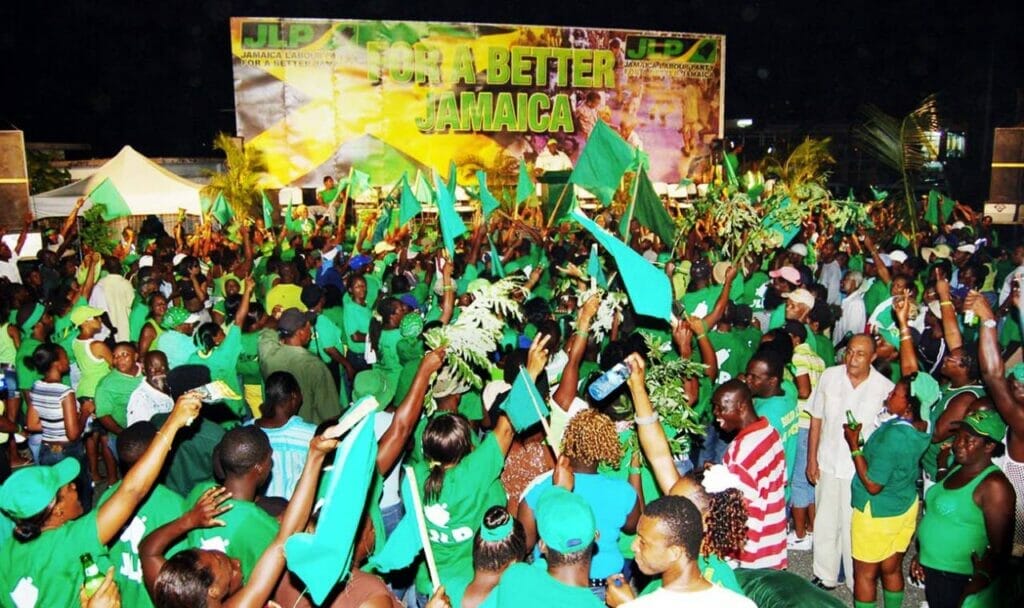 The creation of the Jamaican Constitution was a watershed moment in the country's march to independence. It was a concrete declaration of the country's newfound sovereignty and self-governance, outlining the people's and government's rights and obligations.
The Constitution, which was drafted after lengthy discussions and consultations, is more than just a legal instrument; it is a testimony to the goal of a free Jamaica. It guarantees basic human rights, delineates the structure of government, and sets out the mechanisms for peaceful political change and conflict resolution.
Challenges and Triumphs in the Early Years of Independence
Like any newborn nation, Jamaica faced numerous challenges in the early years of its independence. Economic volatility, political instability, and social disparities were among the issues that the newly independent nation had to grapple with. However, despite these difficulties, Jamaica remained steadfast in its commitment to its newfound freedom.
There were also several triumphs during this period. The country successfully transitioned to self-government, created a strong democratic system, and began to achieve substantial social and economic progress. Despite the challenges, Jamaica's early years of independence were characterized by a tenacious spirit and a firm trust in the country's potential.
Role of Jamaican Leaders in Shaping the Nation
Since independence, a succession of Jamaican leaders has played significant roles in shaping the nation. With their various ideas and policies, these leaders have altered Jamaica's political, economic, and social landscapes, propelling the country's progress.
Whether it was Michael Manley's push for social justice or Edward Seaga's economic reforms, these leaders' decisions have had lasting impacts. Their positive and bad contributions have molded the Jamaica we know today, highlighting the critical significance of leadership in a nation's growth.
Economic Developments Post-Independence
Jamaica has seen significant economic developments since independence. Initially based on agriculture, particularly sugar and bananas, the economy has expanded into areas including as tourism, manufacturing, and mining. The dedication of the country to economic reform and growth has been a pillar of its post-independence path.
Jamaica's economic trajectory, however, has not been without difficulties. Debt, inflation, and unemployment have all been concerns for the country. Despite these challenges, Jamaica has achieved significant achievements in its economic growth, showcasing the nation's and its people's tenacity.
Cultural and Social Transformations
Post-independence Jamaica has also undergone profound cultural and social transformations. The nation has embraced its rich cultural heritage while also forging a unique Jamaican identity. This transformation is evident in everything from music and arts to social norms and values.
Reggae music, for instance, has become a global phenomenon, symbolizing Jamaican creativity and spirit. On the social front, Jamaica has achieved progress in sectors such as education and healthcare, with the goal of creating a more egalitarian and inclusive society.
The Impact of Jamaican Independence on the Caribbean Region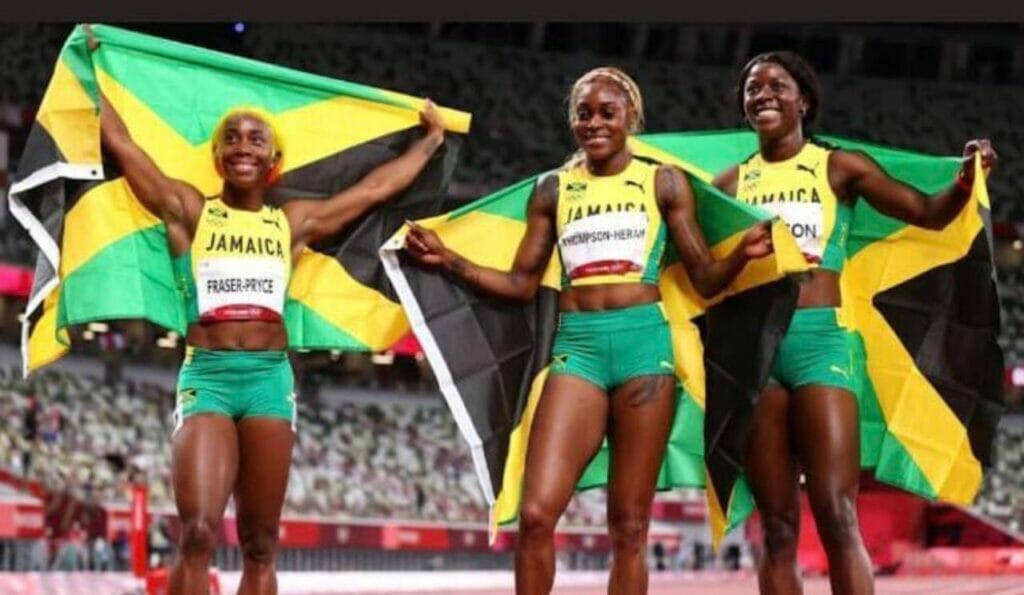 Jamaica's independence has far-reaching consequences not just for the country, but also for the Caribbean region as a whole. It delivered a strong message of self-determination and autonomy, pushing other colonies in the area to pursue independence as well.
Furthermore, Jamaica has played a leading role in regional integration efforts, promoting cooperation among Caribbean nations.
The country's commitment to regional unity has been instrumental in shaping the Caribbean Community (CARICOM), influencing regional politics and economic policies.
Assessing Jamaica's Progress Since Independence
In the six decades since gaining independence, Jamaica has made commendable strides in various areas. Economically, it has successfully transitioned from an agricultural-centric model to an increasingly diversified economy featuring sectors like tourism, mining, and manufacturing. Simultaneously, Jamaica has prioritized social transformation, evident in its efforts to establish an inclusive education system, improve healthcare, and globally promote its unique culture—most notably, reggae music.
However, the path to progress hasn't been devoid of challenges. Jamaica is still dealing with difficulties such as a high debt burden, socioeconomic inequality, and political stumbling blocks. Nevertheless, it is the country's resilience and ability to confront these issues that embody the true Jamaican spirit.
Assessing Jamaica's journey since independence requires a balanced perspective: celebrating the successes while acknowledging the ongoing challenges. Each achievement in economic, political, or social development is a testament to the nation's resilience, while existing obstacles remind us of the continuous efforts needed to realize the full promise of independence. As the narrative of independent Jamaica unfolds, it continues to be a story of persistent growth and adaptation.
FAQ
How Did Jamaica Gain Their Independence?
Jamaica gained its independence from British colonial rule through a peaceful political process. The country transitioned to independence on August 6, 1962, after years of socio-political movements advocating for self-governance. This culminated in discussions between Jamaican politicians and the British government, which resulted in Jamaica's complete independence.
When Did Jamaica Get Their Independence?
Jamaica obtained its independence on August 6, 1962. Following a period of British colonial administration, the country made a peaceful transition to self-government through peaceful discussions and democratic procedures. On this significant day, Jamaica officially became an independent nation.
Why Is Jamaica An Independent Country?
Jamaica is a sovereign state because it successfully battled for self-government and independence from British colonial domination. The Jamaican people and their leaders worked diligently to establish a national identity and pursue autonomy. Through negotiations and peaceful efforts, Jamaica secured its independence, allowing the country to govern its own affairs and shape its own future.