Jamaican Cultural Traditions and Customs
Jamaica, a cultural melting pot like no other, beckons with its captivating blend of history, diverse population, and rich traditions. In this Jamaican cultural traditions exploratory, we start with…
The rhythmic cadence of Jamaican Patois to the tantalizing flavors of its cuisine, the island's resilient spirit and creative energy shine through its art, music, dance, and religious practices.
view Jamaica's vibrant tapestry of cultural heritage, where diverse influences converge, fostering strong community bonds and unforgettable experiences.
Introduction to Jamaican Culture
Jamaica, with its intriguing history and diverse people, is a mesmerizing melting pot of cultures unlike any other. The history of Jamaica is marked by colonization, slavery, and resistance, all of which contributed to the island's cultural fabric. The island's history is defined by colonialism, slavery, and resistance, all of which contributed to the cultural fabric of modern-day Jamaica.
The Jamaican people's indomitable spirit and creative energy come through in their art, music, dancing, and religious rituals. Jamaica welcomes tourists to experience its soul-stirring cultural legacy, which serves as the cornerstone of the island's distinct character, beyond its postcard-perfect beaches.
Language and Dialects in Jamaica
Language is a gateway to understanding a culture, and in Jamaica, it takes on a captivating form. While English is the official language, it's the vibrant Jamaican Patois that truly reflects the island's spirit. Rooted in the African diaspora, Jamaican Patois is a creole language that has evolved over centuries. With its rhythmic cadence and colorful expressions, Patois is more than just a means of communication—it's a cultural symbol that binds communities together.
From the vibrant marketplaces to the pulsating reggae beats, the echoes of Jamaican Patois permeate every aspect of daily life, adding a distinctive flavor to the island's cultural landscape.
Traditional Jamaican Cuisine and Culinary Customs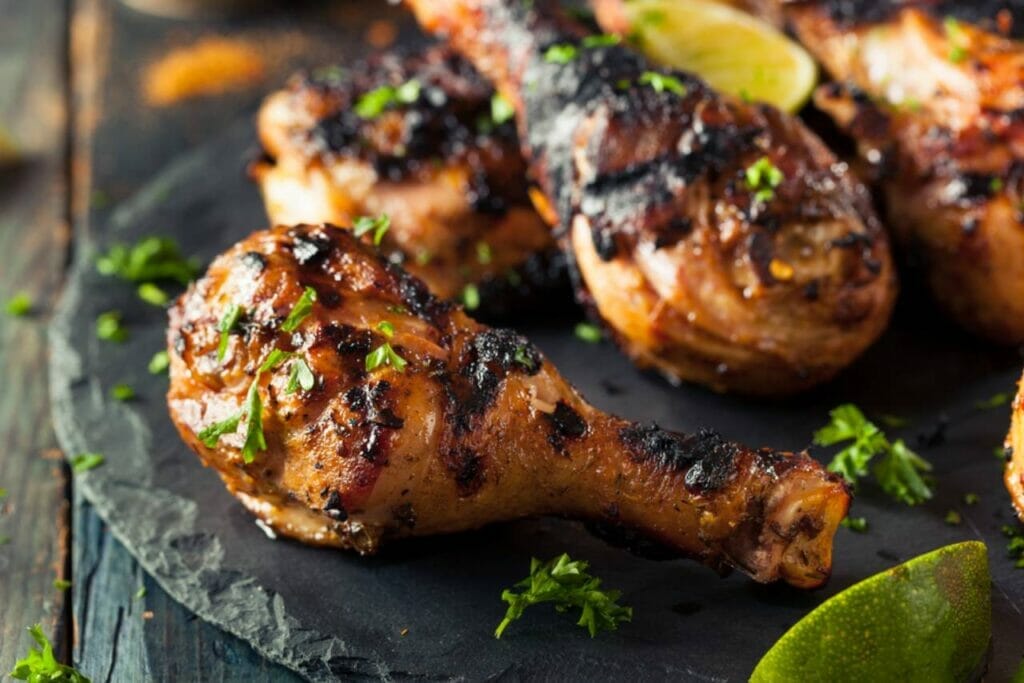 Prepare your taste buds for a gastronomic voyage via Jamaican cuisine's tastes and fragrances. The fusion of indigenous ingredients, African techniques, and influences from European and Indian settlers has given birth to a tantalizing gastronomic tradition. Jerk chicken, with its spicy marinade and smoky flavors, takes center stage as a beloved Jamaican dish.
Another iconic Jamaican delicacy is ackee and saltfish, a hearty combination of the island's national fruit and savory dried cod. Consuming Jamaican food is more than just a way to fill your stomach; it's also a sensory experience that immerses you in the vivid culture of the island. And when it comes to mealtimes, Jamaicans value togetherness.
While tasting the wonderful aromas of the island's culinary history, sharing a meal allows family and friends to connect, develop ties, and create lasting memories.
Music and Dance Forms: Reggae, Dancehall, and More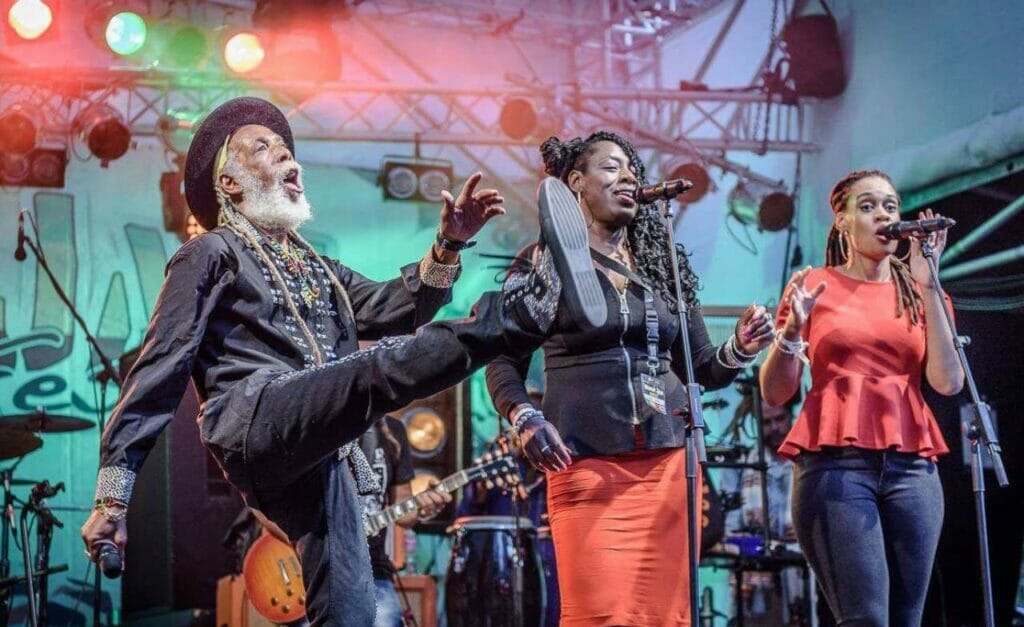 Jamaica is renowned worldwide for its pulsating rhythms and infectious beats that have captivated music lovers for generations. Reggae, the soulful genre that originated on the island, serves as a powerful form of artistic expression and social commentary. Rooted in the struggles and triumphs of the Jamaican people, reggae music carries messages of unity, peace, and liberation.
Bob Marley, the legendary reggae icon, brought the genre to international prominence with his timeless songs of love and protest. Alongside reggae, dancehall emerged as a vibrant and energetic genre, characterized by its infectious dance beats and lyrical prowess. Dancehall culture has become a worldwide phenomenon, inspiring artists and dancers all over the world with its vivid dance motions and captivating music.
Religious Practices and Beliefs
Religion occupies a central place in Jamaican society, shaping the lives and beliefs of its people. Rastafari, an indigenous Jamaican religious movement, holds a significant presence on the island. Rooted in African spirituality and influenced by the teachings of Marcus Garvey, Rastafari emphasizes the worship of Haile Selassie I as the Messiah and the belief in the unity of all humankind.
Christianity, particularly Protestant denominations, also plays a prominent role in Jamaican religious life. The vibrant churches with their spirited worship, gospel music, and soul-stirring sermons reflect the deep faith and spiritual fervor of the Jamaican people. Other religious practices, such as Obeah and Revivalism, with their African and spiritualist roots, continue to be observed in certain communities, adding further layers of diversity to the religious landscape of Jamaica.
Folklore and Storytelling Traditions
Step into the world of Jamaican folklore and be transported to a realm of mystical creatures, heroes, and cautionary tales. Storytelling is an integral part of Jamaican culture, serving as a means of passing down ancestral wisdom and preserving history. From Anansi, the cunning spider, to the mythical River Mumma, the folklore of Jamaica is rich with vibrant characters and enthralling narratives. These tales, often accompanied by music and dance, captivate audiences and provide a connection to the island's ancestral roots.
Through the art of storytelling, Jamaicans celebrate their history, instill values, and inspire future generations, keeping their cultural heritage alive and thriving.
Jamaican Art and Craft Traditions
Jamaican art showcases the boundless creativity and vibrant spirit of its people. From vibrant paintings and sculptures to intricate pottery and basket weaving, Jamaican artists embrace a wide range of mediums to express their unique perspectives. Influenced by the island's natural beauty, cultural traditions, and socio-political themes, Jamaican art tells stories, provokes thought, and celebrates the essence of the nation.
The craftsmanship of Jamaican artisans is equally remarkable, with traditional techniques passed down through generations. The intricate woodcarvings, woven crafts, and handcrafted jewelry are not just exquisite works of art but also reflections of Jamaican cultural identity and the skillful hands that bring them to life.

Festivals and Celebrations
Jamaica is a land of vibrant festivities and joyful celebrations that showcase the island's lively spirit. One of the most famous events is Carnival, a spectacular explosion of color, music, and dance. Revelers adorned in elaborate costumes parade through the streets, accompanied by the infectious rhythms of soca and calypso music.
Another notable celebration is Reggae Sumfest, a world-renowned music festival that brings together local and international artists for electrifying performances. Freedom Day is enthusiastically commemorated, with parades, cultural exhibitions, and fireworks lighting up the night sky to mark Jamaica's freedom from colonial power.
These festivals and festivities provide tourists a look into the exuberant nature of the Jamaican people, allowing them to share the contagious enthusiasm and immerse themselves in the island's cultural fabric.
Cultural Influences from Africa, Europe, and Asia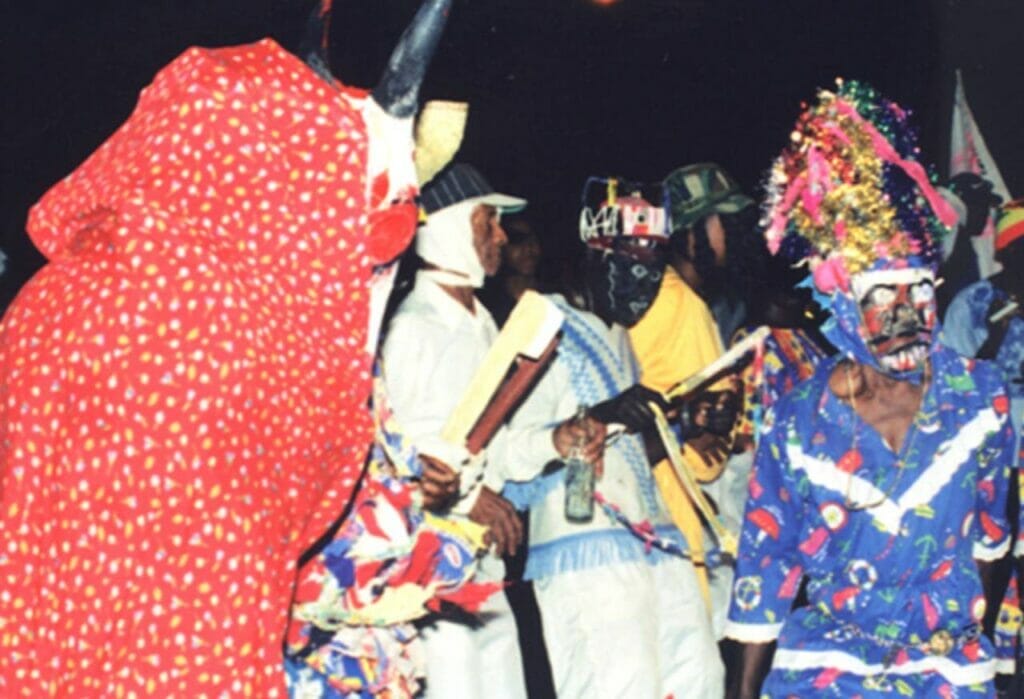 Jamaican culture is a mixture of elements from Africa, Europe, and Asia, each of which adds to the vibrant mosaic that is Jamaican culture. The African influence is deeply rooted in the history of slavery, with traditions, language, and spirituality brought by enslaved Africans shaping the foundation of Jamaican culture. European colonizers, particularly the British, left indelible marks on Jamaican customs, language, and institutions.
The Indian and Chinese communities, brought to Jamaica as indentured laborers, introduced their own cultural practices, including cuisine, religious traditions, and festivals. The blending of these diverse influences has created a unique cultural landscape where different traditions coexist, enriching Jamaica's cultural vibrancy.

The Importance of Family and Community in Jamaican Culture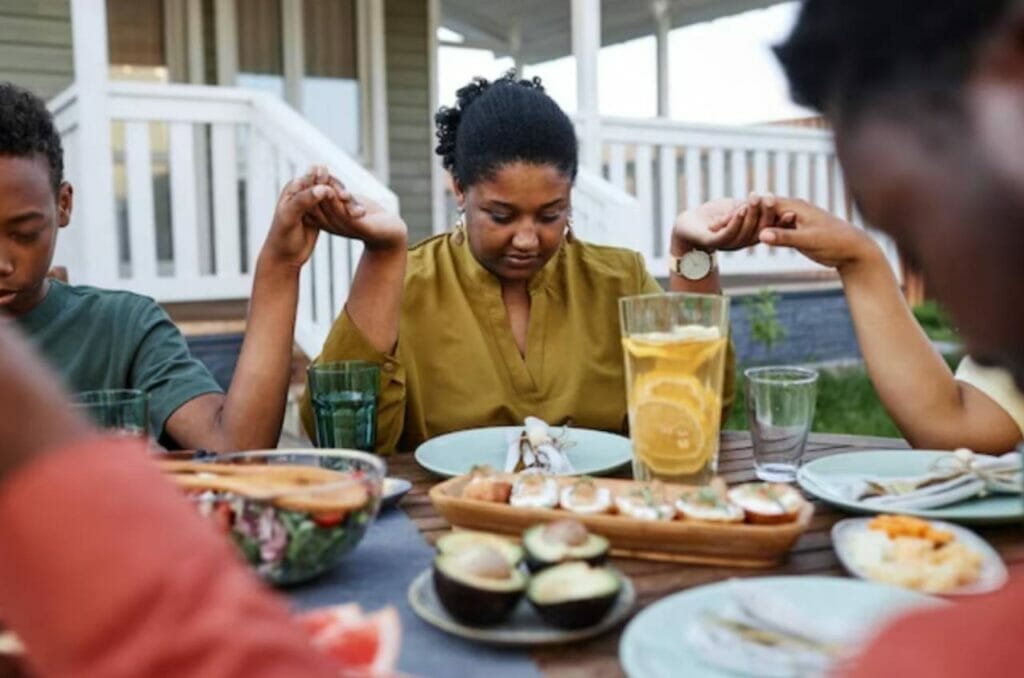 In Jamaica, the concept of family extends far beyond immediate relatives. Jamaican culture is based on a strong sense of belonging and community. The notion of "yard" symbolizes the importance of family and community bonds, representing a gathering place where loved ones come together to share meals, stories, and laughter.
Family is not limited to blood relations but encompasses close friends and even neighbors who form a tight-knit support system. This emphasis on togetherness creates a nurturing environment where Jamaicans find strength, support, and a sense of belonging. Collective celebrations, cooperative projects, and a desire to offer a helping hand to those in need further exemplify the spirit of community.
FAQ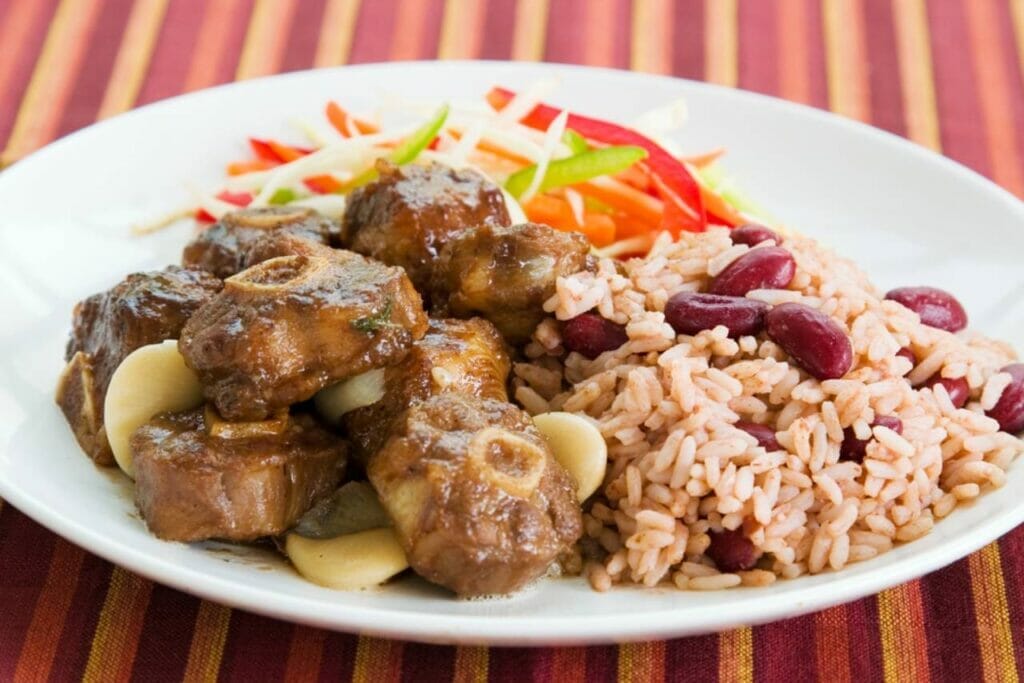 What Is The Main Culture Of Jamaica?
Jamaica's main culture is a vibrant fusion of various influences that have shaped its unique identity. Jamaican culture is known for its music, such as reggae and dancehall, flavorful cuisine, distinct language (including Jamaican Patois), folklore, religious practices (including Rastafari), and strong emphasis on family and community ties. It has a rich history influenced by indigenous, African, European, and Asian traditions.
What Are 5 Interesting Facts About Jamaica?
1. Jamaica's Blue Mountains not only provide breathtaking beauty, but they also produce some of the world's greatest coffee.
2. The island boasts the birthplace of reggae music and is renowned for producing globally acclaimed artists, including the legendary Bob Marley.
3. Jamaican cuisine is a delightful blend of flavors, with jerk seasoning being a signature spice used in various dishes.
4. Jamaican track and field competitors have thrived, making their mark in international contests and winning multiple Olympic medals.
5. The Jamaican bobsled team, though not traditionally associated with tropical islands, gained international attention and inspired the popular film "Cool Runnings" with their spirited participation in the Winter Olympics.
Why Do Jamaicans Say Respect?
"Respect" is a common term used in Jamaican culture that goes beyond a simple greeting. It reflects the deep-rooted value of showing honor, acknowledging others' worth, and promoting mutual understanding. Saying "respect" is a way for Jamaicans to express appreciation, show respect, and affirm a sense of dignity in their interactions with others. It serves as a reminder of the importance of treating individuals with kindness, consideration, and mutual regard in Jamaican society.