2023 Aruba Travel Requirements
Aruba is a popular travel destination in the Caribbean famous for its white sandy beaches, luxury hotels, and gambling. It is one of the constituent countries of the Kingdom of the Netherlands, with a landmass of 69 square miles. The island receives about two million visitors annually from North America, Europe, and Latin America.
Let's get you up to speed on the most important Aruba travel requirements…
Do you need a passport to travel to Aruba? You will need a passport to enter Aruba. It should be valid for the duration of your stay on the island. If you are from a country that requires a visa, you should apply for one at the Dutch consulate or embassy in your home country. The visa sticker should be on your passport before traveling to the island.
If you want to vacation on the island, these are the additional travel requirements.
Aruba Tourist Travel Requirements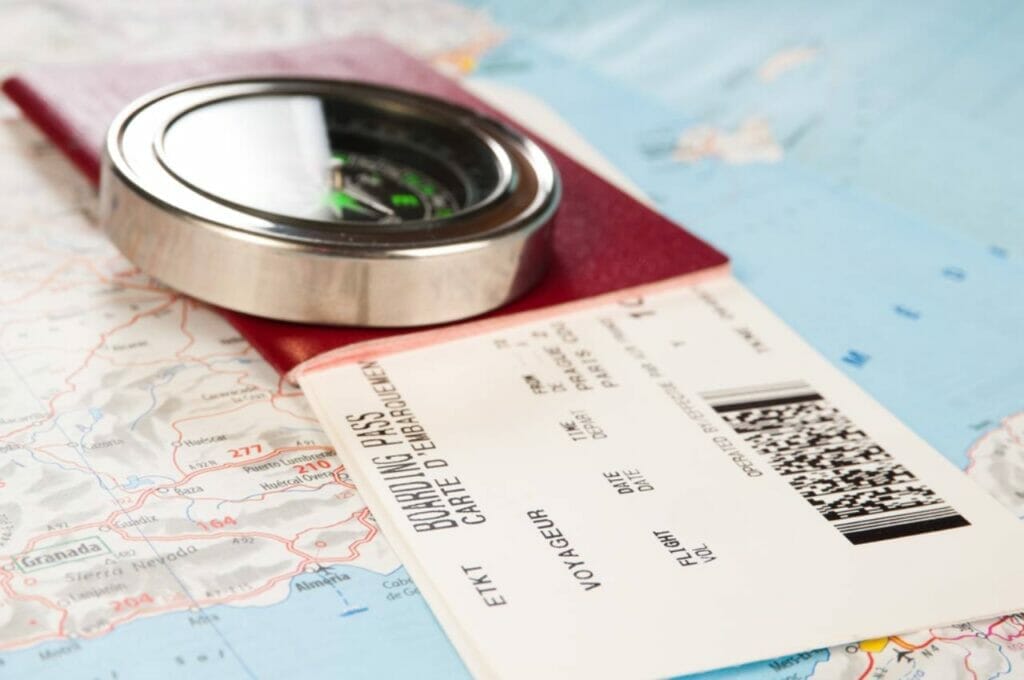 1. Aruba ED Card
All tourists must have the Aruba Embarkation and Disembarkation Card before their arrival. It verifies that you have completed all the necessary steps to travel to the country. You can apply for one online through the official government websites like visitaruba.com and aruba.com. The card is mandatory for all travelers, including children and babies.
Here is how to apply for the Aruba ED card.
You must fill out your passport details on the online form.
Enter your biodata. This includes your gender, official names, email address, and telephone number.
Input your travel information. You must input your exact travel dates and accommodation as they appear on your ticket and hotel reservation.
Answer the health questions on the form. This is a declaration that you will follow the Aruba public health regulations if you test positive for COVID-19.
You will then be taken to the rules and regulations page, where you acknowledge to adhere to Aruban law during your visit.
Once you complete the steps, you will receive a barcode that you will provide for scanning at the airport.
The Aruba ED application applies to both residents and non-residents. Your application is valid from the time you complete entering your details until your flight arrives in Aruba. There are two possible responses to your application. The immigration officer can approve or deny your application. Kindly note that entering false information will result in fines and possible prosecution.
Can You Make Multiple Applications for the ED Card?
The current system only allows a single application. If you are making multiple visits to the country, you require a separate application for each entry. You must complete the application 72 hours before your arrival. Kindly note the document does not replace a visa.
2. Valid Return or Onward Ticket
You must present a valid return or onward ticket upon your arrival. Tourists can reach the island by plane or cruise ship. The country has one official point of entry at the capital Oranjestad.
Flights arrive at the Queen Beatrix International Airport, and cruise ships dock at Paardenbai, Aruba's Main Cruise Terminal. You can travel the country using public transport, car rental, or hotel buses. 
3. Yellow Fever Vaccine
Passengers arriving from Central America, Latin America, and African high-risk countries, must present the International Certificate of Vaccination or Yellow Book to the immigration officer.
The Ministry of Health of Aruba established this requirement on March 1, 2018. The requirement also applies to cabin crew, non-flight management, and cruise ship staff who travel to high-risk countries regularly.
You must apply for the vaccine ten days before your travel. Passengers who have the Yellow Book do not require to re-vaccinate even if it has been more than ten years. The requirement does not apply to Argentina because the Ministry of Health considers the country low-risk.
You also do not require the vaccine if you were born in a high-risk country but live in Europe or the United States. 
4. Valid Accommodation Reservation
You may require to prove that you have a valid accommodation reservation for your stay in Aruba. The requirement applies to hotels, resorts, condominiums, timeshare apartments, and luxury yachts docked in Aruba with a minimum length of 46 feet.
You can also present an invitation from Aruban friends and family to prove your accommodation. 
5. Proof of Enough Cash
Immigration officers may also require you to provide proof that you can pay for your trip to Aruba. The official currency is the Aruban Guilder (AWG), although you can also use US dollars. Some businesses may refuse $100 and $50 bills due to worldwide counterfeiting. The exchange rate is AWG1.80 to $1.
Types of Passports for Aruba Travel
1. Regular Passport
Regular passports are the typical national passports issued to ordinary citizens of a country. Some countries have strong passports that allow you visa-free entry to most countries.
According to the Henley & Partners passport index, these are some of the strongest passports in the world, allowing visa-free or visa-on-arrival to over 150 countries, including Japan, Singapore, South Korea, Germany, the United Kingdom, and the United States.
2. Service Passports
These are for government officials traveling for work-related purposes. They are also issued to their dependents if they accompany them on their travels.
3. Diplomatic Passports
These are for individuals and their dependents for international travel and residency at state consulates and embassies. It does not guarantee the holder automatic diplomatic immunity. The host country discusses and agrees on diplomatic privileges before your travel.
4. Emergency Passports
These are temporary travel documents for individuals who lose or damage their regular passports and require immediate international travel. You can also apply for this document if your passport is stolen.
Types of Visas in Aruba
1. Tourist Visa
You can apply for a tourist visa to Aruba through the Dutch Consulate or Embassy in your country. The document allows you to stay in the country for 30 consecutive days. If you want to stay longer than 30 days but fewer than 90 days you must inform the local authorities.
Travelers from the United States, Canada, the European Union, and most of South America do not require a tourist visa.
2. Work Visa
These are given to foreigners with work permits. They are valid for a year, and your Aruban employer needs to file on your behalf at the Aruban Directorate of Alien Integration.
Employment opportunities are highly competitive because several people seek to enjoy living on the island.
You must apply for a labor market test at the Department of Labor Progress (DPL). The test is to prove that you have the skills required for the job offered. Aruban Work visas can take six to twelve weeks to process.
There are also additional documents your employer should provide, like a registration certificate from the Chamber of Commerce and copies of the director's license from the Minister of Economic Affairs.
3. Family Visa
This visa allows you to stay on the island if your spouse is an Aruban citizen or resident. You are eligible to apply for citizenship after three years.
4. Retirement Visa
You can apply for this visa if you are 55 years and older. Applications require you to present a valid passport proving your identity and citizenship. You also need to prove that you have a sustainable income to stay on the island.
Other documents you require are a certificate of good conduct from your home country to prove you do not have pending criminal charges and an ownership certificate of accommodation on the island.
Do You Require a Negative COVID-19 Test To Enter Aruba?
You do not need a negative COVID-19 test to enter Aruba. The country lifted the restriction in March 2022. You will need to observe health and safety rules at some establishments. These include wearing a mask in public places and the 1.5-meter social distance.  
You need to download the Aruba health app to receive COVID-19 updates. Immigration officials also recommend purchasing travel insurance with CoVID-19 coverage. This is not a mandatory requirement, and it will not affect your ED card or visa applications. 
Which Airlines Can You Travel With To Aruba?
Queen Beatrix International Airport serves over 150 airlines originating from major cities in North America, Europe, and Latin America. Some carriers with regular flights include American Airlines, Air Canada, KLM, WinAir, and Delta Airlines.
Can You Take A Cruise to Aruba?
Aruba's cruise ship terminal is Padeerbai. It serves several cruise ship operators, including MSC Cruises, Royal Caribbean, and Celebrity Cruises. The companies also offer cruise and shore excursions for visitors. You can contact your cruise operators for prices and schedules.
Cruise passengers also must submit relevant documentation to enter Aruba. You need a valid passport, approved ED card application, a valid visa and Yellow Book if you are arriving from a high risk country.
Can You Travel For Business in Aruba?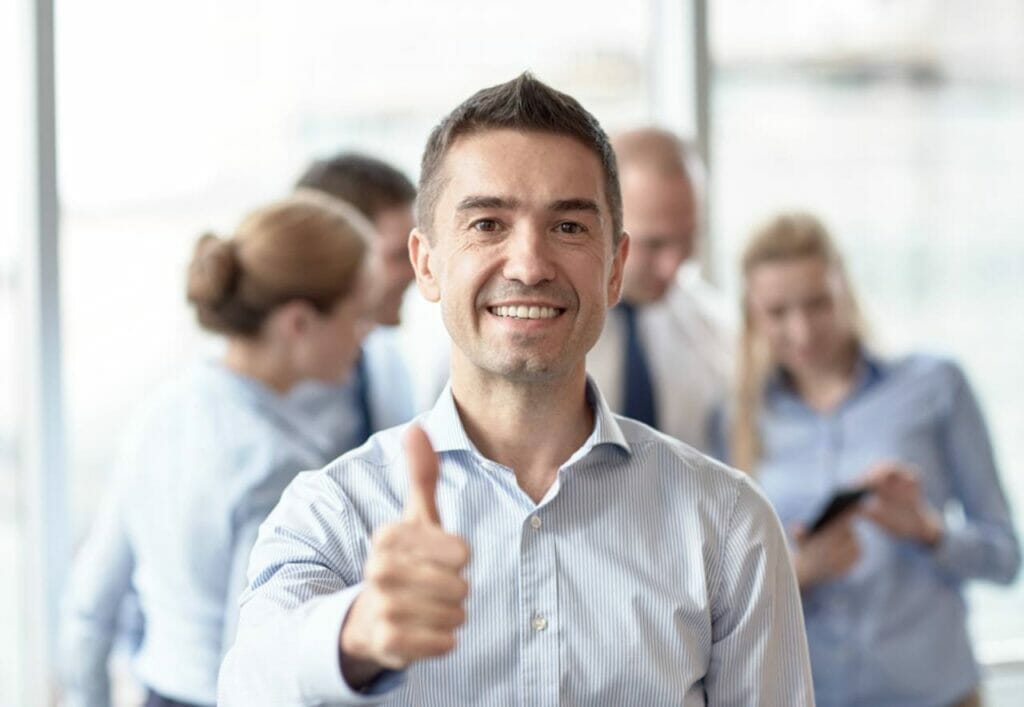 Aruba's main economic driver is tourism. Several foreigners own property, hotels, and casinos to support the local tourism industry.
The country is highly developed, with company and tax laws similar to or derived from the Dutch legal system.
You can find more information by visiting the Chamber of Commerce website, the entity responsible for Aruba's Trade Registry and Foundations Registry.