Aruba Airport Transportation (5 Options)
Transportation is an important part of planning your trip. Whether you are going on a business trip or a family vacation, you should know how you will get around in a new city. Most importantly, how will you get from the airport to your accommodation? We have absolutely everything you need in this complete guide to Aruba airport transportation.
Aruba might be a small island, but there are several transport options to and from the Queen Beatrix International Airport. You can use the following modes of transportation to and from Aruba airport:
Taxis
Bus
Private driver
Airport transfer service
Rent a car
Keep reading to know the best option for you when visiting this beautiful island.
1. Taking a Taxi from the Aruba Airport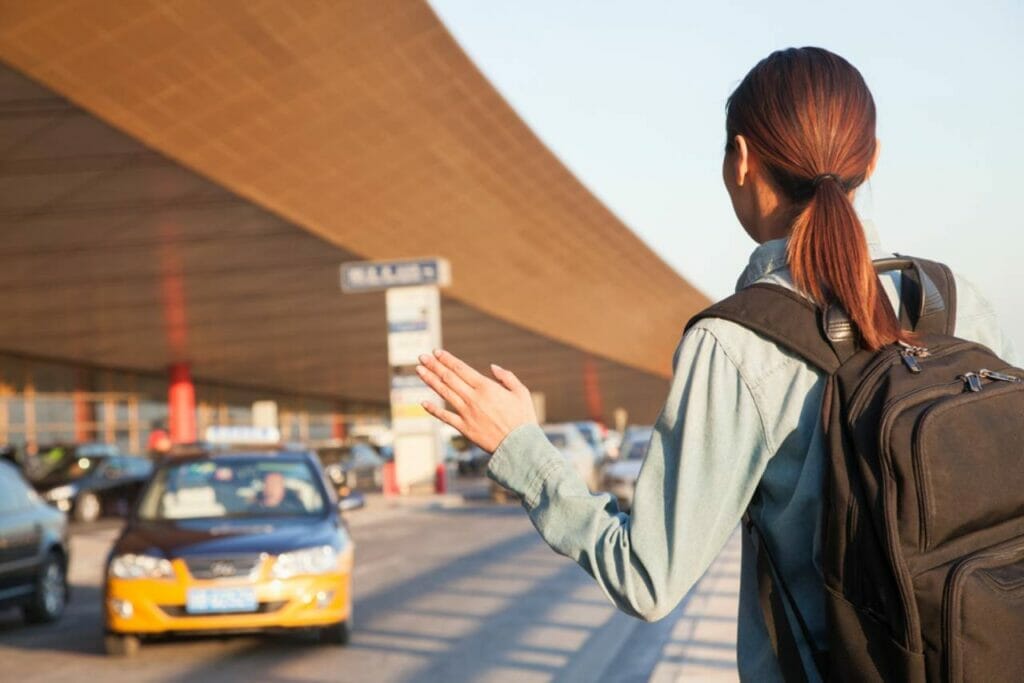 Taxis are the most convenient transport option from the airport to your hotel because they are available 24/7. Taxis are also the only transport option for late-night arrivals, especially if you did not book any other transport.
The taxi rank is located outside of the airport's arrivals terminal. The fares will differ depending on where you are going on the island. There is no risk of being overcharged because Aruba taxi fares are set and regulated by the government. This means there is a flat rate price for every location on the island.
For example, the taxi fare to Oranjestad city is $21. Each taxi will carry a maximum of 5 passengers with one piece of luggage and one personal item each. You will be charged $2 for any additional luggage and a surcharge of $3 for rides on Sundays, public holidays, and trips after 11 pm.
Other things you need to know about taxis in Aruba include;
Taxis only take cash in dollars or the local Aruban Florin.
Taxis have no meters, so always ask the price before getting in the car.
Taxi fare is per ride and not per person.
2. Going by Bus
Are you traveling on a budget? If you are, then public transport is the best option for you. Aruba has a public bus service called the Arubus. The Arubus serves the Queen Beatrix International Airport, downtown, and other tourist destinations on the island.
The main bus stop at the Airport is called the Reina Beatrix Airport bus stop, which is served by the Arubus Line 8. You must walk a short distance from the airport to the bus stop. A one-way ticket on the Arubus will cost you $2.60. You can also buy a retour card for two trips for $5. You can also get a day pass for unlimited trips at $10.
There is a bus every hour from 6.00 am to midnight. The frequency might differ depending on the day. For example, there are fewer buses on Sundays and during public holidays. Some of the stops on the Line 8 route include;
Dakota bus stop
Aruba bus stop
Pos Chiquitos bus stop
Barcardera bus stop
Oranjestad bus stop
3. Hire a Private Driver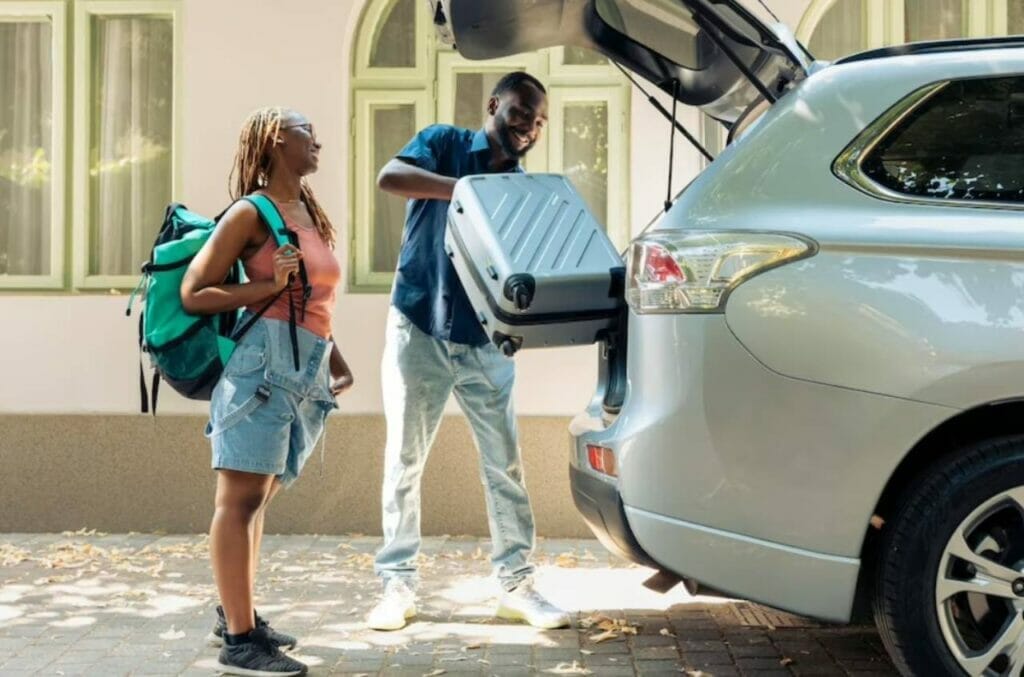 You can hire your local cab driver to be your private driver in Aruba. Like taxis, the government has set a flat rate for this service. Hiring your cab driver as your private driver will cost you $50 an hour. The general rules for using a taxi still apply. For example, the car will carry at most 5 passengers, and you will only pay in cash.
4. Using an Airport Transfer Service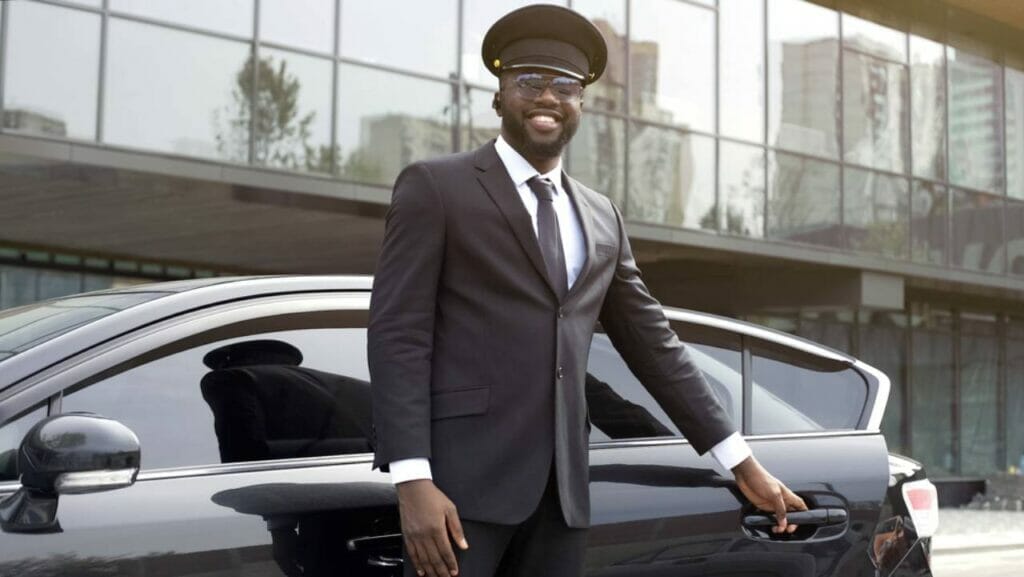 An airport transfer service is similar to hiring a private driver, but it is more luxurious. With this option, you can choose the type of car you want to travel in. For example, you can hire a private van if you are a big crowd.
The best thing about private airport transfers is that someone will be waiting for you when you arrive. The prices for airport transfer services vary by group size. It can range anywhere from $13 for a van or $120 for a luxury SUV.
If you plan on using this service, booking your transfer service beforehand is best. Hotels in Aruba do not offer free shuttle services from the airport, so it is best to plan early.
5. Renting a Car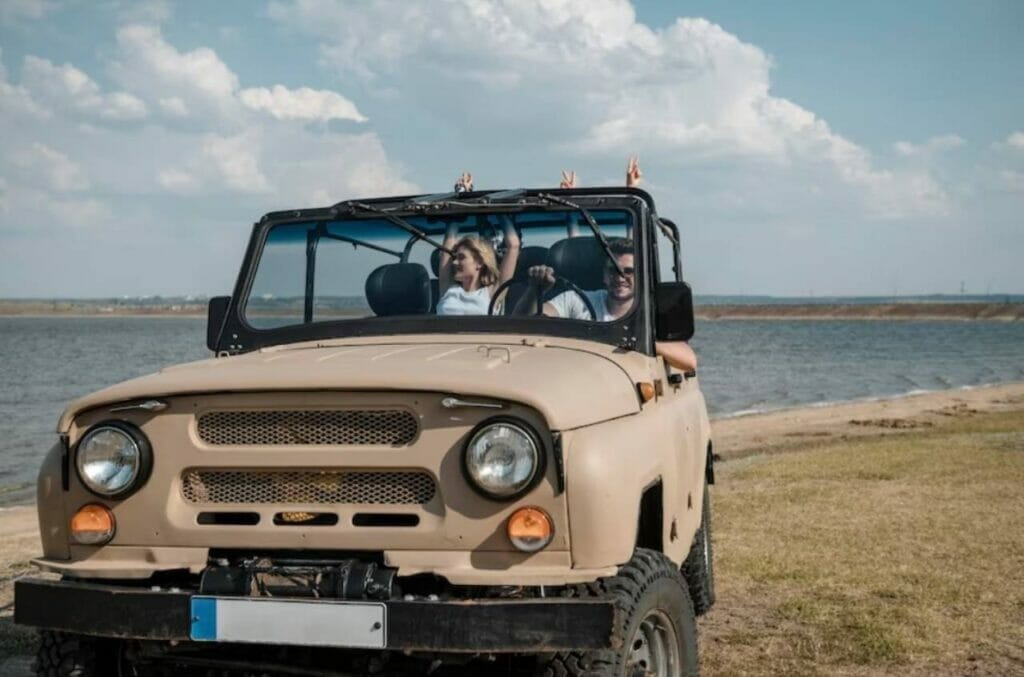 There are several car rental options at the Aruba airport, making it easy for travelers to pick up or drop off the vehicles on arrival and departure. The type of car you rent depends on where you plan to visit on the island. Most people recommend renting a four-wheel drive car for a better sightseeing experience.
The price of care rental services varies depending on the company. It can cost from $50 and above for a day, depending on the car and the days you want to rent it. It is better to rent a car for more than 3 days to get a better deal.
Like many other countries, there are important rules to follow when hiring a car in Aruba.
The minimum age required is 21, and the maximum is 70, depending on the rental company.
You must have a valid driver's or international driving license for at least 2 years.
You need to make a deposit or have an authorized credit card to rent your car.
Children's car seats, roof racks, and other accessories are available upon request.
You need 3rd party liability insurance, which can be purchased via the rental company.
Insurance will be void if you are involved in a DUI incident.
Other important things to know if you plan to drive in Aruba are;
Arubans drive on the right-hand side of the road.
Aruba uses kilometers.
There are attendants to pump gas for you.
Aruba has a lot of one-way roads.
Some areas on the island do not have service, so use Google Maps offline for directions.
People's biggest concern when renting a car in Aruba is safety. It is safe to rent and drive a car in Aruba regardless of whether you have company. Aruba is a small island, so it is not easy to get lost. Your only concern should be your driving skills because some roads are rugged.
Can I Pay for a Taxi with Dollars in Aruba?
The US dollar is widely accepted in Aruba. You can pay for any service on the island using dollars, but you might receive change in the local currency, Aruban Florin. The exchange rate is fixed ($1= Afl 1.80), so it is very easy to calculate your money while on the island.
If you are out of cash, you can withdraw your dollars from any ATM in Aruba. ATMs with the following logos are accepted;
Cirrus
Mastercard
Maestro
Visa
If you prefer a bank, they are usually open daily from 8.00 am to 4.00 pm. Some banks might extend their opening hours on Friday or Saturday.
Who Can Drive in Aruba?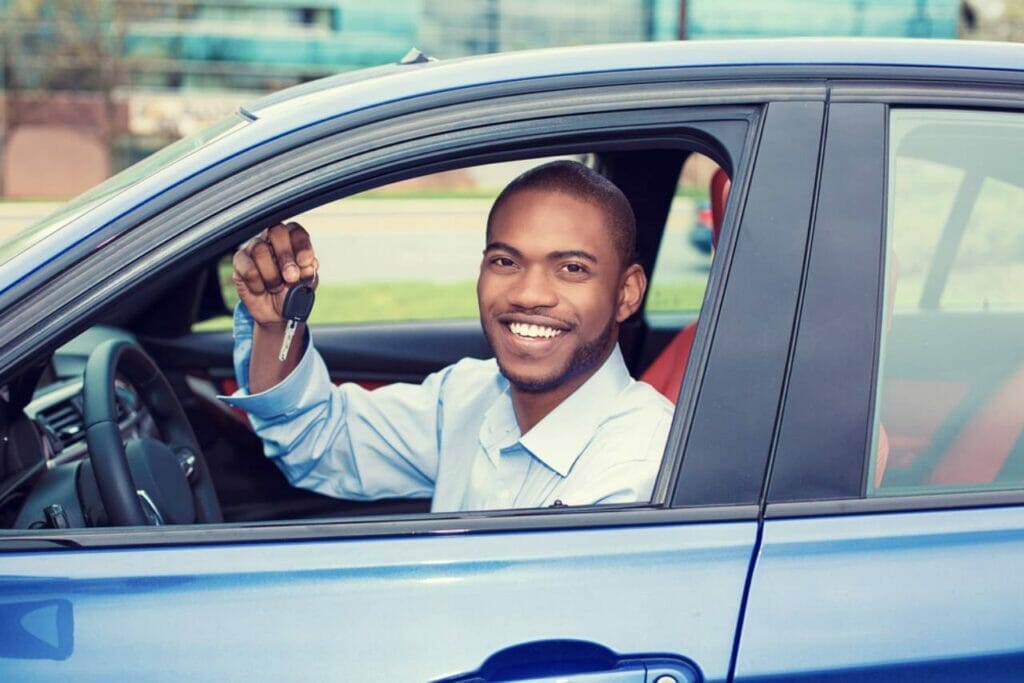 Anyone with a valid driving license can drive in Aruba regardless of your nationality. An international driving license is accepted but not mandatory. For example, if you have a valid driver's license from America, you can drive in Aruba. You must be 21 years old and above and have a valid insurance policy to drive on the island.
What is the Cheapest way to get to and from Aruba Airport?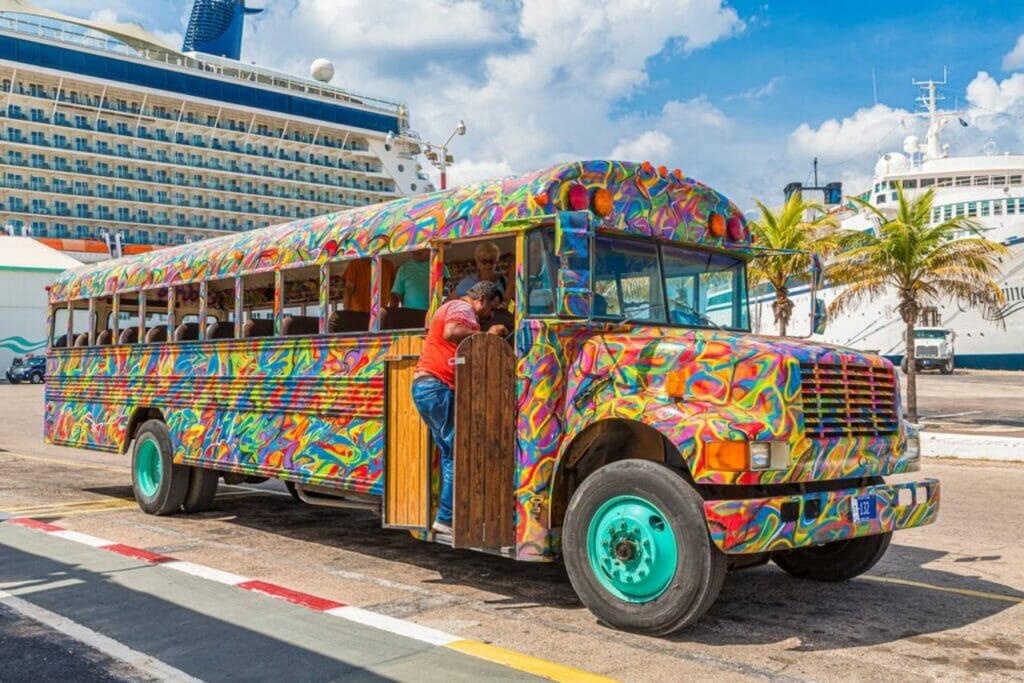 The cheapest way to get to your hotel from Aruba airport is by using the Arubus. A ticket from the Airport to Oranjestad city center costs $2.60 or AWG 4.50.